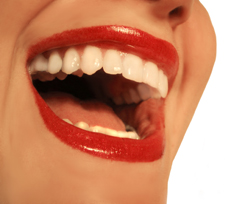 Lake Center Dental Care, PC
Joyce Xia, D.D.S.
46090 Lake Center Plaza #105
Sterling, VA 20165
703-444-9888
Excellence
"Excellent dentistry is more than just good clinical skills and state of the art equipment. Establishing lasting relationship with patient, mutual respect and open communication is just as important."
Our Services
The following services are offered in our dental office: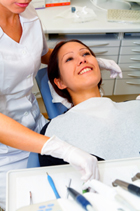 Comprehensive Exam & Diagnosis, All Ages
Digital X-Rays
Cosmetic Dental Makeover
Tooth Whitening (Take Home Whitening Technique and In Office Whitening)
Bonding and Veneers
Root Canal Treatment
Dentures and Partial
Crowns and Bridges
Tooth Colored Fillings
Surgical & non-surgical gum treatment
Dental Implant Placement & Restoration
TMJ and Facial Pain Relief
Nitrous-Oxide (laughing gas)
Oral Surgeries, Impacted Wisdom Teeth Removals
Extractions
Closed Office Emergency.