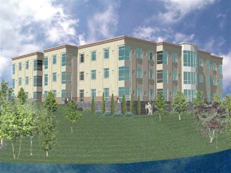 Lake Center Dental Care, PC
Joyce Xia, D.D.S.
46090 Lake Center Plaza #105
Sterling, VA 20165
703-444-9888
Email us at smile@drxia.com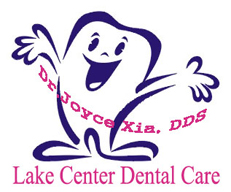 Hours & Directions
Please call (703) 444-9888 for appointments
Convenient Hours:
Monday-Friday 8:30am to 5:30pm
Saturday 9:00am to 3:00pm
Evening Hours available by appointment
24-Hours Emergency Care
Please contact us as soon as possible. If the emergency occurs during office hours, we will always manage your discomfort, make a diagnosis and outline a treatment plan even if we are not able to begin definitive treatment. If your emergency occurs after office hours, our voice mail at the same office number (703-444-9888) will provide instructions on how to contact the doctor on call.
Maps / Directions
If this will be your first visit to our Sterling, VA dental office, the Map Link below will assist you in finding our location. Simply type your address to here you will be presented with directions that include a map, the travel time, and distance. If you need any additional information, please contact us at 703-444-9888.
46090 Lake Center Plaza #105
Sterling, VA 20165 (Conveniently located off Route 7)
Phone: 703-444-9888 Fax: 703-444-7888
Get Direction To Here.