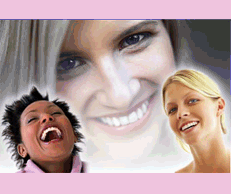 Lake Center Dental Care, PC
Joyce Xia, D.D.S.
46090 Lake Center Plaza #105
Sterling, VA 20165
703-444-9888
Welcome
We are delighted to welcome you to our office and look forward to the opportunity to serve you and your family.
We offer a wide range of comprehensive dental care in one convenient location.
We are serious about providing superior dental care to our patients and are grateful for the confidence our patients have in our practice.
With over a decade of patient care experience, we are proud of our dedication to our patients and strive to develop a higher level of patient service in the decades to come.
We thank you for your interest in our services and the trust you have placed in us. Please contact us if you have any questions.